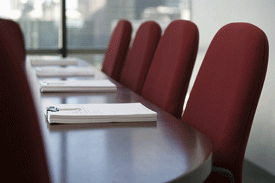 OUR NEXT DISTRICT CONVENTION
Will be on Oct 13th 2018 at Rib Mountain Lutheran Church, located at 3010 Eagle AVE. WAUSAU, Wis.

ZONE 10
JULY 8TH 2018
MINUTES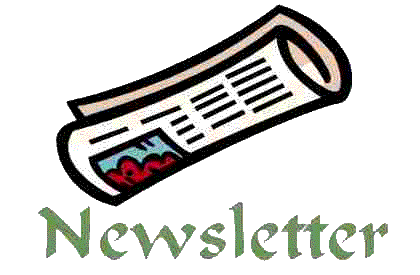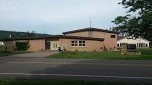 MAY AND JUNE 2018
JULY AND AUGUST 2018
District 15 Convention Highlights:
President Dwayne Lueck was reelected.

There were 280 pastors present plus guests
There are 459 Synod vacancies
Our District has 217 congregations; 45 that are dual; 3 have closed; 2 are new; 23 are vacant with no full-time pastor.
District giving has gone from 2.3 million in 07 to 1.7 million in 2017.Of money sent to District by congregations, 39% goes to Synod, 40% stays in District, 15% goes to District missions and 6% goes to Camp Luther.Synod President, the Rev. Dr. Matthew Harrison had the message at the opening worship service and later gave a report events in Synod.The convention essay was given by the Rev. Dr. Dale Meyer, President of Concordia Seminary in St. Louis.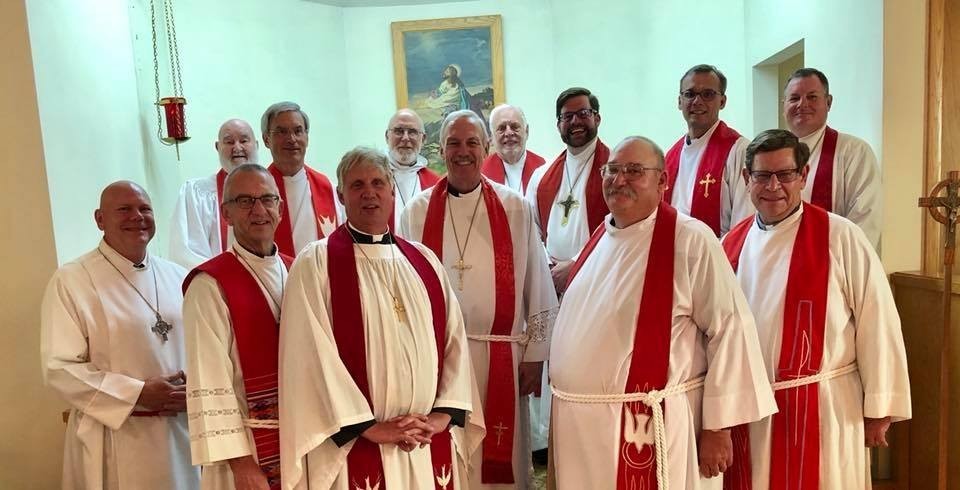 Installation service for
Pastor Greg Becker
Grace Evangelical Lutheran Church -
Connorsville, WI
July 15, 2018